In the testimonial segment of our website you will find a couple of our alumni telling about their UUMUN experience. Among others, in these short personal stories they will elaborate on why they applied for our association, share their most memorable and treasured moment and/or what characteristic they have developed the most. In short, it will give you a first hand impression of what a year at UUMUN is like!
In 2014- 2015, I was part of the UUMUN delegation. I would describe a year at UUMUN as an insightful, exciting and dynamic year – in which you get to make new friends (at home and abroad) and learn useful skills that you can profit from the rest of your life. I believe they would describe that as an offer you can't refuse?
At UUMUN, I have acquired skills that have been proven useful in my career. I started my career in The Hague at the Dutch Ministry of Foreign Affairs as a policy officer for Israel and the Palestinian Territories. Speeches for the Minister of important civil servants ought to be concise – staccato-style. In UUMUN-trainings you learn how to be concise by formulating your main message in 1 minute. At the Ministry, I also experienced what it's really like to negotiate on a resolution – as coordinating the Dutch position at the UN Human Rights Council in Geneva: assessing draft resolutions, writing instructions for my colleagues and informing the Minister whether the Netherlands could vote in favor, against or abstain. My UUMUN-experience definitely helped me in understanding the procedures early on. From 2018 to 2020, I was stationed as a diplomat in New Delhi at the Economic Department. All UN-organisations are represented in India, although they are more focused on the implementation of resolutions. My Embassy worked together with UNFCC (Climate) on sustainable trade between Dutch and Indian companies. Along with UNWomen and Shell India, we were active on female entrepreneurship in the energy sector. Working with the UN-colleagues always reminded me of UUMUN: an international group of people, working together in good spirit to make the world a better place.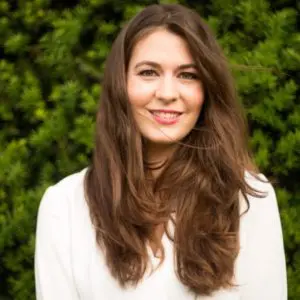 Delegation:
Delegation 10 (2014-2015)
Study:
BSc Language & Culture Studies (Utrecht University) and MSc Middle Eastern Studies (University of Amsterdam) and MSc American Studies (Utrecht University)
 Current job:
Diplomat/spokesperson at Dutch Embassy in the UK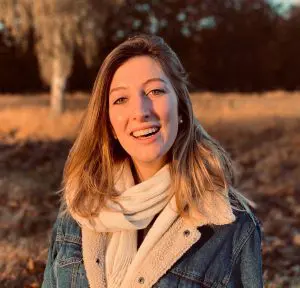 Delegation: 
Delegation 12 (2016-2017)
Study: 
BSc Law, MSc European Law, Utrecht University
Current Job:
Digital Policy Advisor for GroenLinks at the European Parliament in Brussels
In 2016-2017, I was the President of UUMUN's 12th delegation.  I studied law and did a Master's degree in European Law at the University of Utrecht. Now, I work in the European Parliament in Brussels as a Digital Policy Advisor for GroenLinks, the Dutch delegation of the Greens/EFA group. During my UUMUN year I learnt a range of diplomatic skills, from public speaking and improvising to reaching common ground and communicating complex matters in a simple way. These are skills I now use daily in my professional life, for example when writing speeches or communications to the press or to the public. The fact that you don't only follow trainings, but also work hard together as a team to make your year happen makes UUMUN extra exciting. What I enjoyed most was the amazing group of people and our weekly drinks in Ubica. Apart from the conferences in Oxford and Harvard, my best memories are of our fantastic week New York City!